The Wake up America Show with Austin Petersen announces major updates for new and returning fans of the show.
Austin Petersen's Wake Up America Show launched just a few short months ago, but is already pushing big numbers in terms of views and sponsors for such a new project.
The latest news is that Lear Capital, one of America's largest and most trusted gold and silver dealerships, has come on as a sponsor for the daily talk show in a big way. Petersen welcomed Lear with an interview of founder Kevin Demeritt.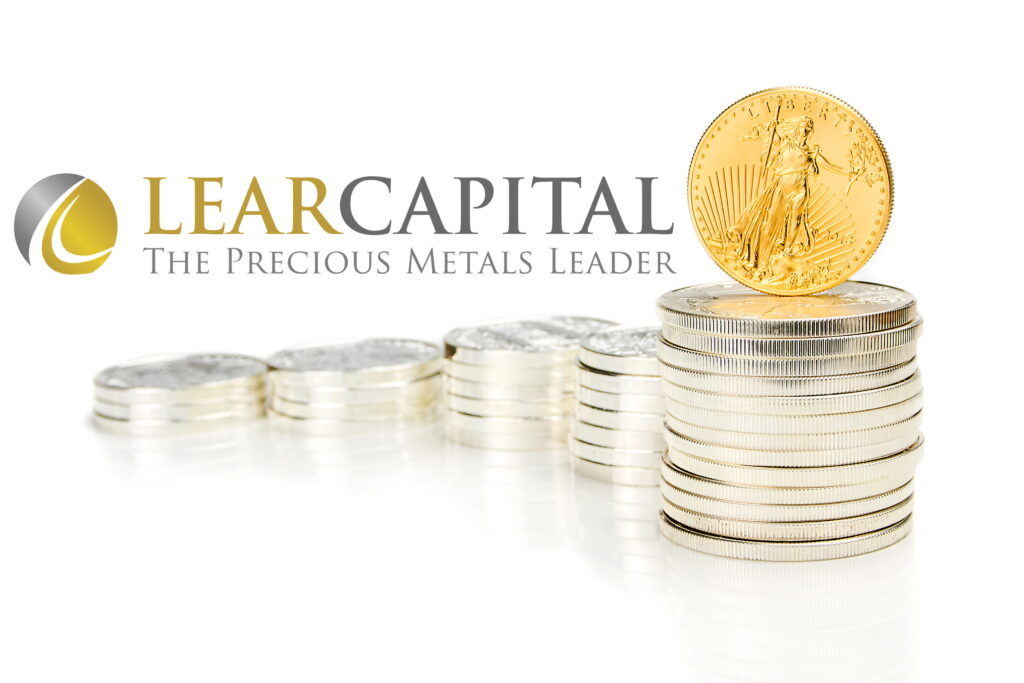 Lear Capital's investment, as well as support from dozens of monthly donors and subscribers have contributed to the recent exciting rise of the Wake Up America show. Today's program #TwitterGate4 received over 14,000 viewers during the live broadcast just on Twitter alone, the biggest show to date!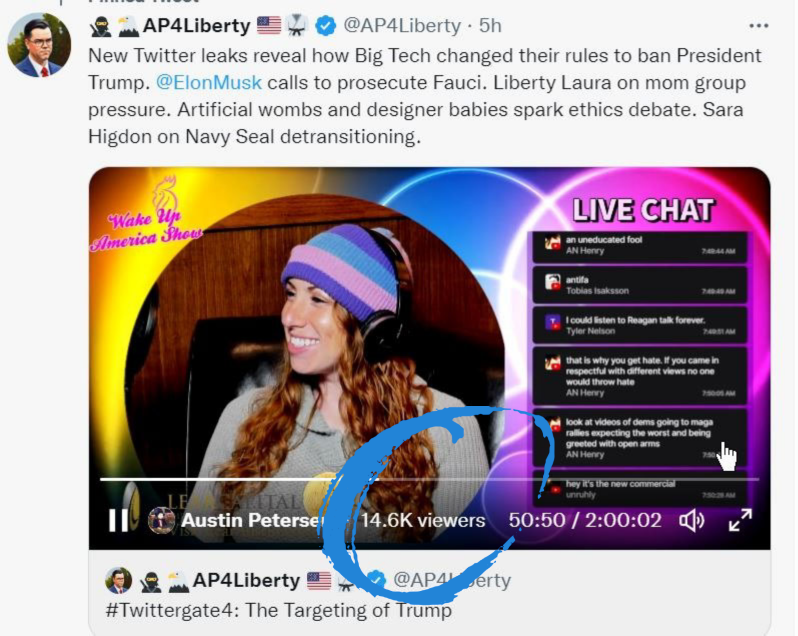 The Wake Up America show multistreams to several platforms and Facebook pages, but Youtube has seen some of the largest growth rates in terms of subscribers yet, thanks to Petersen's recent appearances on the show Timcast.
And in even more exciting news, Austin Petersen is announcing that he has been asked to represent the liberty movement in a national debate in February! In an as yet to be determined time, Petersen will represent the liberty faction of a series of debates centered around the major philosophies of the right at a major university.
More details to come, as well as exciting new updates and developments. Interested parties who wish to watch the show are encouraged to subscribe to the Youtube channel, and join in the live chat Mondays-Fridays from 7-9am central time.
Interested advertisers can contact us through our advertiser page as well.