The Wake up America Show with Austin Petersen has some exciting news happening before launch!
The latest news is that Petersen's army and network have placed the filming location of the new show in an even better venue. A generous arrangement from a supporter has brought The Wake Up America show with Austin Petersen into downtown Jefferson City, Missouri. Petersen's new show will launch at the headquarters of the prestigious Missouri Times building, a short walk from the capitol.
This will be much more conducive to interviews with newsmakers and politicos who will be in the Missouri capitol just next door. Expect the Wake up America show to be a continued destination for important names and faces in MO politics and news as well as national figures. Weekly appearances with Judge Andrew Napolitano will continue. Missouri mover and shaker Camellia Peterson will also be a regular, as well as Jeffersonian and hardcore freedom lover Edie Vogel, who became a staple on Petersen's previous broadcasts. Only now there's no FCC holding her back from speaking her mind!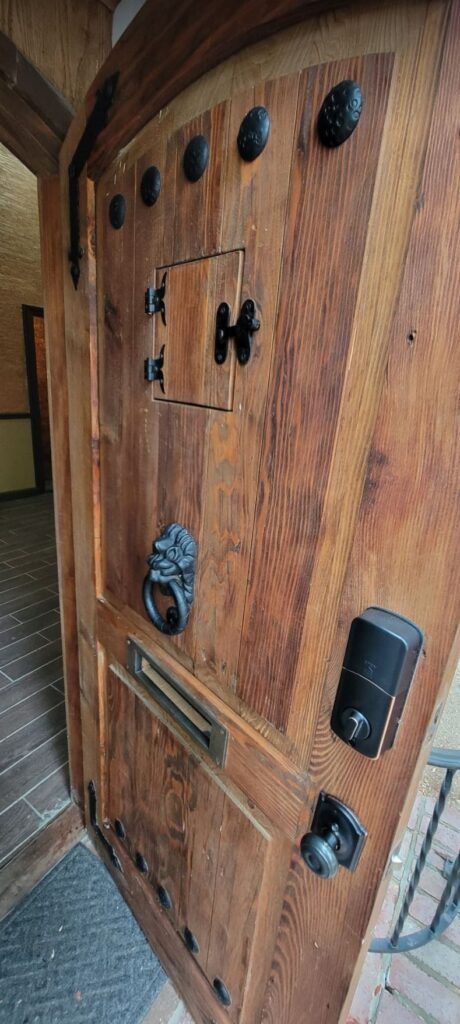 Scott Faughn, Camellia Peterson, and Edith Vogel believe in Petersen's mission, and so do many others.
With the help of his wife Stephanie, Petersen has taken to the phones this week dialing for dollars, and has brought back a pot of seed support to help get this venture on its feet and functioning.
Advertisers' commercials are being and have been produced. Their support guarantees a future for the message. If you're interested in video or display advertising for your freedom/outdoor/lifestyle business, contact us.
Our first advertiser for the show is PatriotPrintingUSA.com. Check them out for all your printing needs. Made in America, lower cost.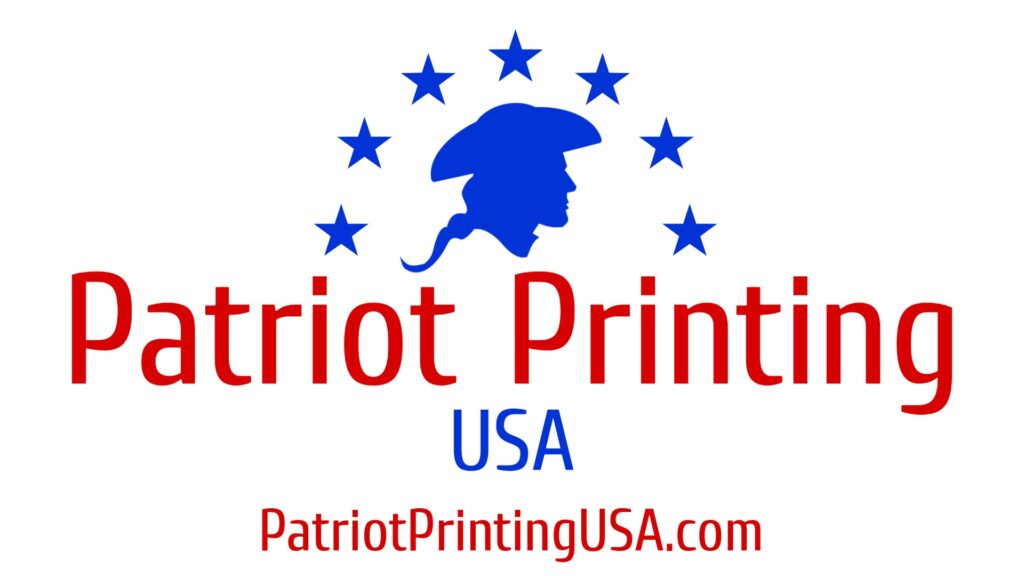 The Petersens have also invested a significant amount of their own money into this venture.
Freedom has a future if we work to ensure it.

Tweet
Although some were sad to see Petersen depart radio, the free market has its ways of giving customers what they want. The Wake up America Show with Austin Petersen will be streamed live Monday-Friday.
There are many people who agree with the Petersen family ideas about freedom. Lots of Americans think that it's time to take our country back in the name of liberty. That's why dozens are planting seeds, signing up for a monthly donation of $17.76 or more, and banking on the future of the message in the media.
The Wake up America Show will go live on the front page of the WakeUpAmericashow website in the first week of September.
More exciting things are on the near horizon.